If you'd like to pay by check, mail it to: Liberal Religious Educators Association, 284 Hartford Ave, #1002, Bellingham, MA, 02019.
Please make the check out to LREDA and write the name of the Religious Educator and/or the purpose of your check in the memo section.
Donate to our many funds here: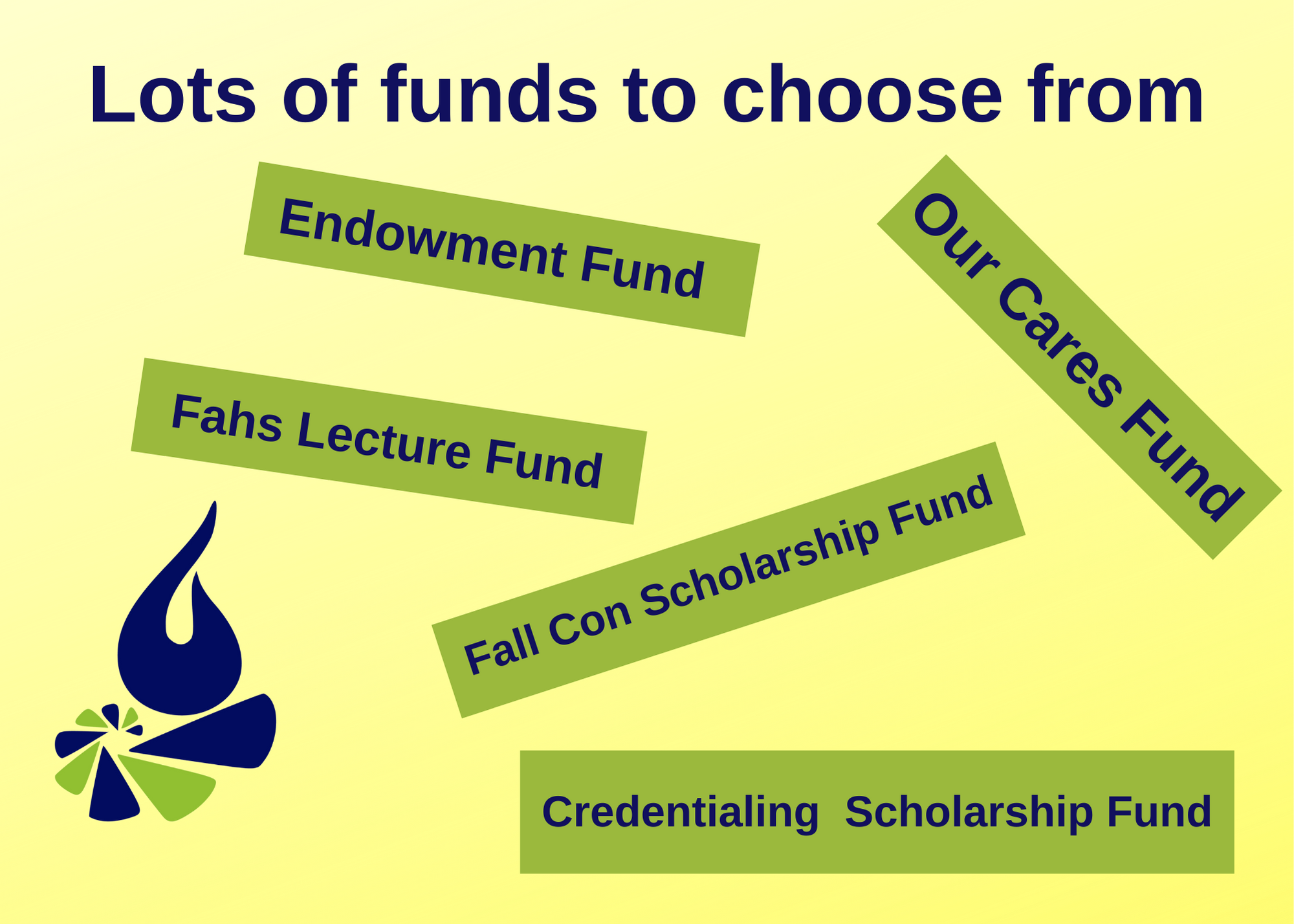 Including LREDA in your Estate Planning
For more information about including LREDA in your estate planning see this guide issued by the UUA. LREDA's federal tax ID number is 22-3100726 and LREDA is a 501 (c)3 non-profit incorporated in Massachusetts.