southwest lreda chapter
Supporting religious educators in Texas, Oklahoma, Louisiana, Arkansas, western Tennessee (Memphis area) and southern Missouri

Register now for SW LREDA's
Winter Conference:
"Holding Space for a Trauma Sensitive, Flexible Future with Families"
featuring guest speaker CB Beal
February 17-18, 2022
Religious professionals will gather for an online experiential workshop about supporting our congregants and families, ourselves, and the larger congregation as we move forward during this time, but doing so with one another.
This virtual event will be held over Zoom on Thursday/Friday, February 17 and 18.
The event schedule is as follows:
Games/Social Event: Thursday evening, 7:00 - 8:30 p.m. CT
Workshop: Friday 10-4:30 p.m. CT,
generous breaks built into schedule
Presiding Chair: Lauren Daniell, Horizon Unitarian Universalist Church (Dallas area)
Incoming Chair: Tim Atkins, First Unitarian Church of Oklahoma City
Interim Secretary: Sheri Pillabaum, First Unitarian Universalist Church San Antonio
Treasurer: open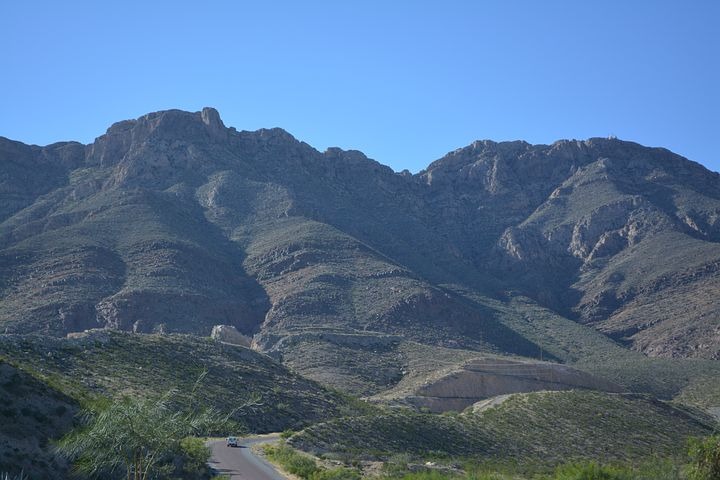 SW LREDA supports clusters in the following areas:
We also meet via Zoom the first Wednesday of the month from 10-11 am Central.
Special topic discussions take place the 2nd Tuesday of the month at 10 am Central also via Zoom.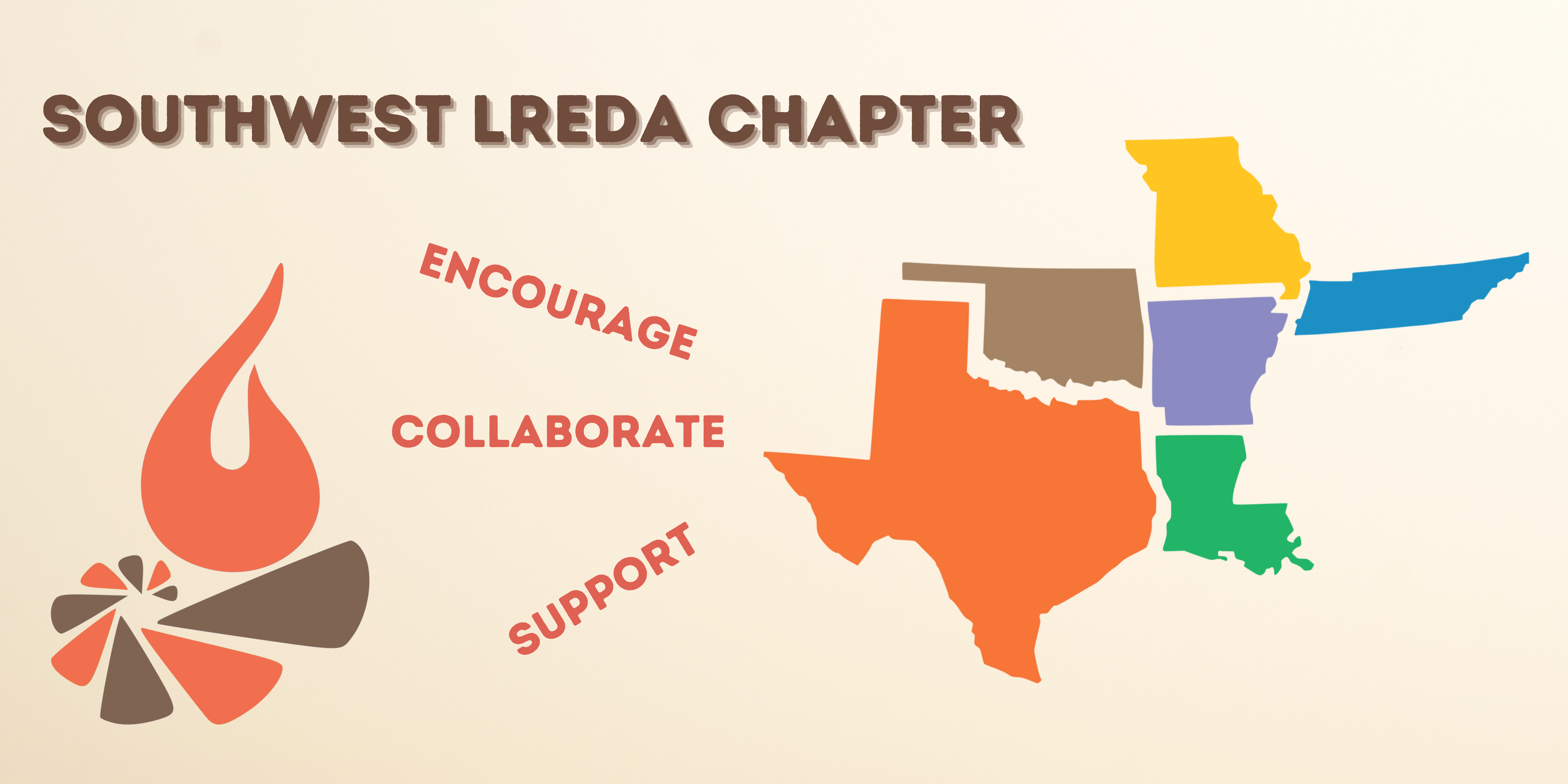 Chapter Dues - $40 per year
If you'd like to pay by check, mail it to: Liberal Religious Educators Association, 284 Hartford Ave, #1002, Bellingham, MA, 02019.
Please make the check out to LREDA and write the name of the Religious Educator and SW LREDA Dues in the memo section.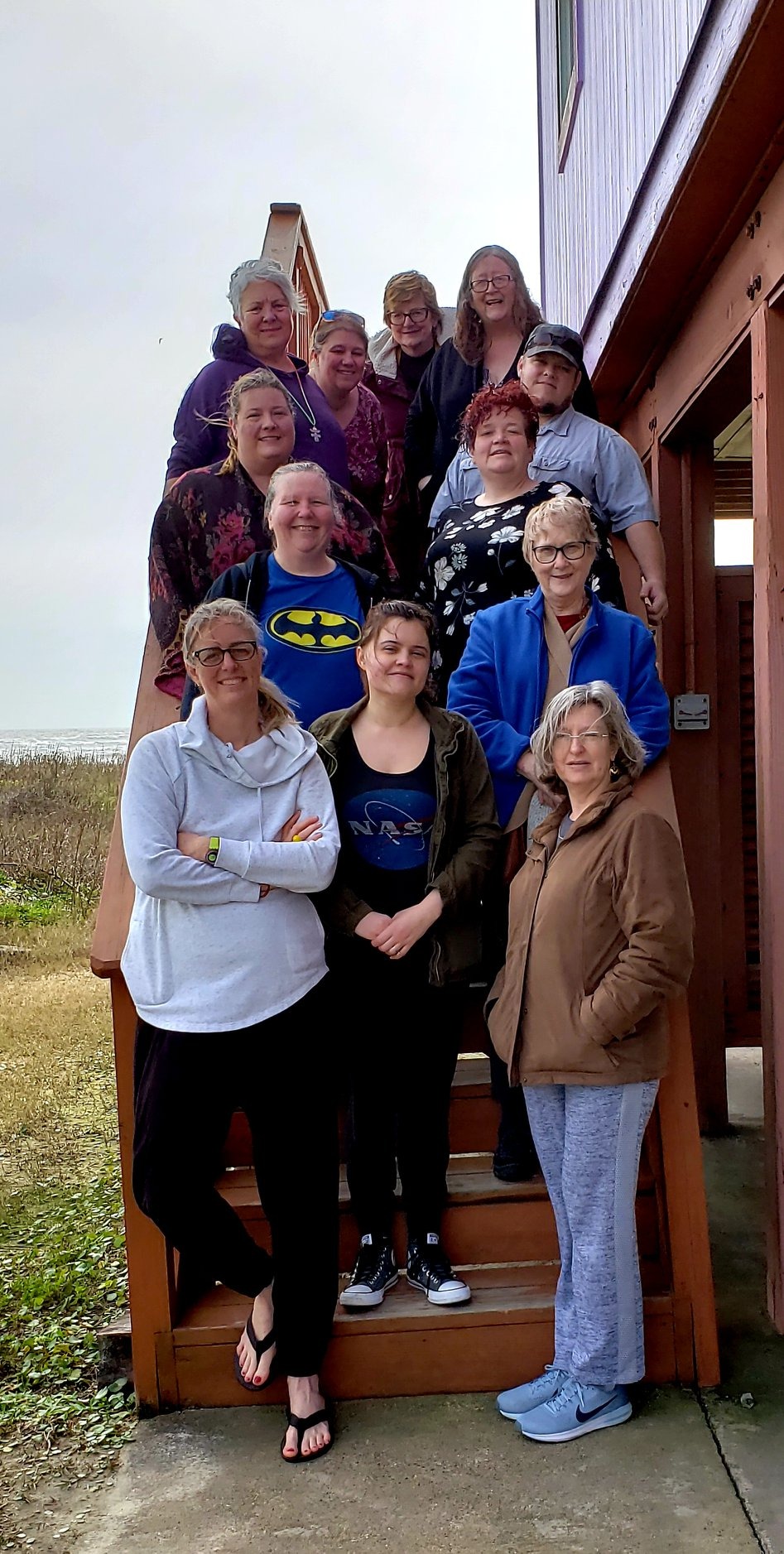 Bylaws:
SW Chapter Members further the mission of LREDA by supporting, encouraging, and collaborating with one another.
bylaws