Fall con in the spring:
Faith made Real:
Living the 8th Principle
This conference will be a deep dive into the work of the 8th Principle, grounded in Civil Rights History and will include a visit to the Legacy Museum: From Enslavement to Mass Incarceration
The conference content will support Religious Educators in their individual and congregational anti-racism and anti-oppression work. We'll engage with strategies to dismantle white supremacy within our Unitarian Universalist spaces, and where our power lies to create a Unitarian Universalism where faith can be made real.
Religious Educators who are Black, Indigenous, and other members of the Global Majority will be affirmed into a LREDA community of support, encouragement, and learning.
White Religious Educators can expect to be challenged and stretched in their places of power and privilege.
Intentional space will be made for people of all identities to process the feelings that will arise during this conference.
The LREDA Board is committed to offering a conference that centers liberation, love and community care rooted in our Unitarian Universalist faith.
Eleanor VanDeusen - LREDA Board Member at Large - Continental Events
Katharine Childs - Fall Con Planning Chair
If you have prepaid for all or part of the conference, look for an email from Juliet soon, with a discount code. Use this discount code during the registration process to adjust the amount due.
Fall Conference Scholarships
This year the conference includes a visit to the Legacy Museum in Montgomery, AL on Thursday, April 21st.
The Legacy Museum: From Enslavement to Mass Incarceration is situated on a site in Montgomery where Black people were forced to labor in bondage. Blocks from one of the most prominent slave auction spaces in America, the Legacy Museum is steps away from the rail station where tens of thousands of Black people were trafficked during the 19th century.

Renaissance Module at Fall Conference
Spiritual Care Training for Religious Educators

LREDA will be hosting the Renaissance Module, Spiritual Care for Religious Educators, immediately after the Fall Conference from:
2:00 PM on Sunday Apr 24th until 4:00 PM on Monday Apr 25th.
Registration is a sliding scale from $275-$350 and is part of the main registration process above.
Scholarships of 50% are available, apply below.
The class will be based on the Spiritual Care webinar developed by the Congregational Life Staff of the UUA through the UU Leadership Institute.
There will be approximately 8 hours of pre-work prior to class. With completion of a project, the course qualifies for religious education credentialing. For credit, participants must attend all meeting times:

Virtual: Saturday, March 19, 1-4 p.m. Eastern
In person, post conference at the hotel: Sunday, April 24, 2-6 p.m. and Monday, April 25, 9 a.m.-4 p.m.
Facilitated by
Rev. Sunshine Wolf
and
Lauren Wyeth
our LREDA Board Vice President.
Many parents, teens, and children turn first to their Religious Educator for pastoral care; being prepared to receive those conversations is the focus of this course. Topics covered include: active listening skills, emotional awareness, understanding multiculturalism and anti-oppression, professional ethics, death and grief, mental health, addiction, care for all ages and stages, and resources for additional support.
Additional Fall Conference Programming
Wednesday April 20th, 1:30-5:00 PM: BIPOC Half-Day
A half-day pre-conference gathering especially for Religious Educators of Color on the afternoon of Wednesday April 20th. There is no additional charge to attend this program.

Wednesday April 20th, 5:00 -6:00 PM: First Time Attendee Meet & Greet

Join other folks attending their first LREDA conference to meet new people and make new friends! There is no additional charge to attend this program.

Wednesday April 20th, 9:00 AM-12:00 PM: LREDA Large & Small Programming
A half day program for those serving either large or small congregations. This includes a program on a topic of special interest, opportunities for engagement with religious educators of other similar congregations and lunch. There is a sliding scale additional fee for these programs.
The Westin Hotel, Birmingham, AL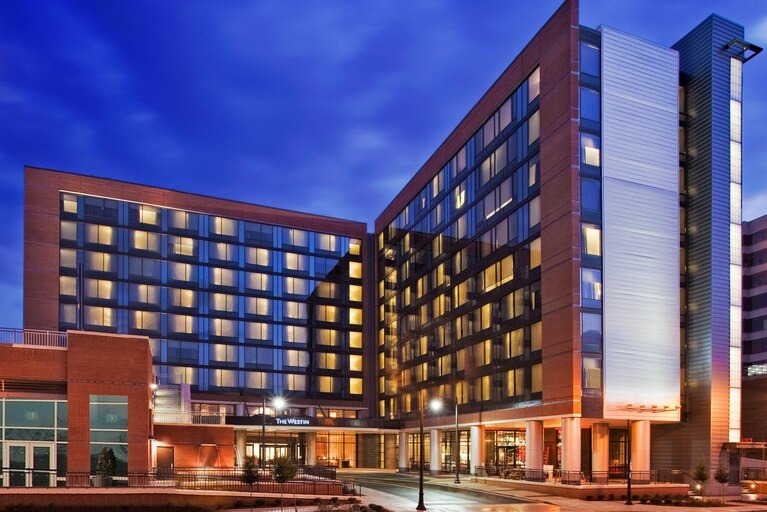 About the lreda fall conference
Our Fall Conference generally occurs in the fall with over three days of special programming, including a keynote speaker, worship, a variety of workshops, and special interest meetings, Good Officer training, and the latest resources- all with the goal of educating, networking, and connecting religious educators from across the continent. Your ideas for future themes and names of speakers can be emailed to Eleanor at continentalevents@lreda.org , and they will be considered by the Board and the Fall Con Planning Team. Click on any of the hashtags below to view resources & videos from past Fall Cons.
Widening the Circle
2020
Theologies of Suffering & Wholeness
2019
Changing the Narrative
2018