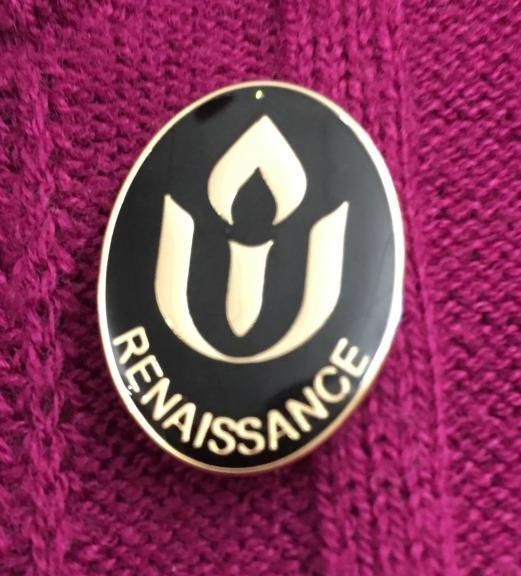 The Renaissance Program provides Unitarian Universalist religious educators a learning community within which they can easily access applicable skills and tools. The program offers 12 differently-themed modules, many of which are available in an online format with some being offered in-person. Click here to learn more about this program.
Scholarships
The LREDA Board is excited to announce that, subject to budget approval at our annual meeting on June 17, 2021, $4,000 of scholarship funds are available to support members taking Renaissance Modules between July 2021 and June 2022. Check out the latest offerings.
Scholarship applications for Renaissance Mods taking place between July 1st 2021 and June 30th 2022, will be initially reviewed and awarded on June 1st. (The awards are subject to member approval of LREDA's budget on June 17th). If funds are available after the first round, later applications will be accepted throughout the year until all the funds have been awarded. Priority will be given to educators with marginalized identities.
These funds are primarily for educators not in the Credentialing Program. If you are enrolled in the Credentialing Program and need financial support, please apply for a Credentialing Scholarship. The UUA has a sliding scale of fees for Renaissance Mods. If awarded a scholarship, please pay the full cost option on the application form and LREDA will reimburse 50% of the cost once the training has been completed.
To apply for a scholarship please complete this Application Form. Applicants will receive a notification of scholarships awarded shortly after June 1st to allow plenty of time to register. Funds for religious educators are also available from the Unitarian Universalist Association. If you have any questions, contact our Juliet.
Painting by Mary Shelden during Professional Days 2021